You have come a long way in spiritual growth.
You also know that much more is possible. I don't need to write down a list of negative attitudes and behaviors for you here. You know very well where the shoe pinches. You want to follow your soul desire and you don't seem to be doing a great job. Despite all the knowledge you have gained, you see yourself acting from old patterns.
Do you really want to grow in your spiritual journey.
Discover where unprecedented opportunities lie for you?
Being confronted, not for sake of confronting,
but so you can grow?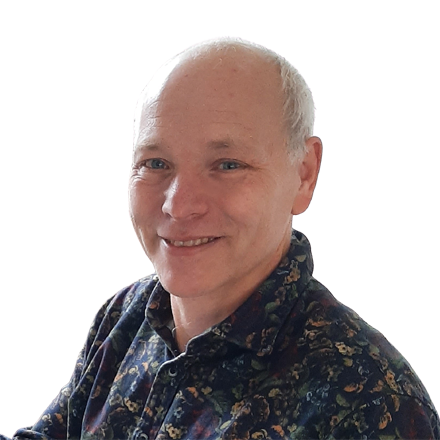 Then you've come to the right place.
It is NOW time to:
✔ Fully put into practice what you came here for
✔ Full speed ahead
✔ Take yourself seriously
✔ Let Divine be captain on your ship
✔ Relax and live in abundance
✔ Enjoying being on earth
Feel free to take a look behind the four areas below to discover how I can assist you.



Tel: 06 12 52 40 55 | KvK: 09208959 (JvanB)| Bank: NL67ASNB 0267 1707 42| PayPal: pp@jvanb.nl